Run Raffles, Quizzes and Competitions via Chatbot on Websites, Instagram and Facebook
Highlights of our raffle chatbots
Gamified experience
With LoyJoy, a chatbot giveaway becomes a very effective measure to acquire leads that you can engage with in the long run.
Easy to build
Use our backend system to conveniently build your raffle. It will takes just a few minutes.
Better performance
Your customers use chat all the time. We have proven that chatbot-based raffles with LoyJoy perform 50 % better in regard to conversion and opt-in generation.
Fully featured
You can customize all the necessary parameters of your raffle in LoyJoy, set terms of participation, prizes to give away, draw the winners and many more.
See how a LoyJoy raffle works in Instagram stories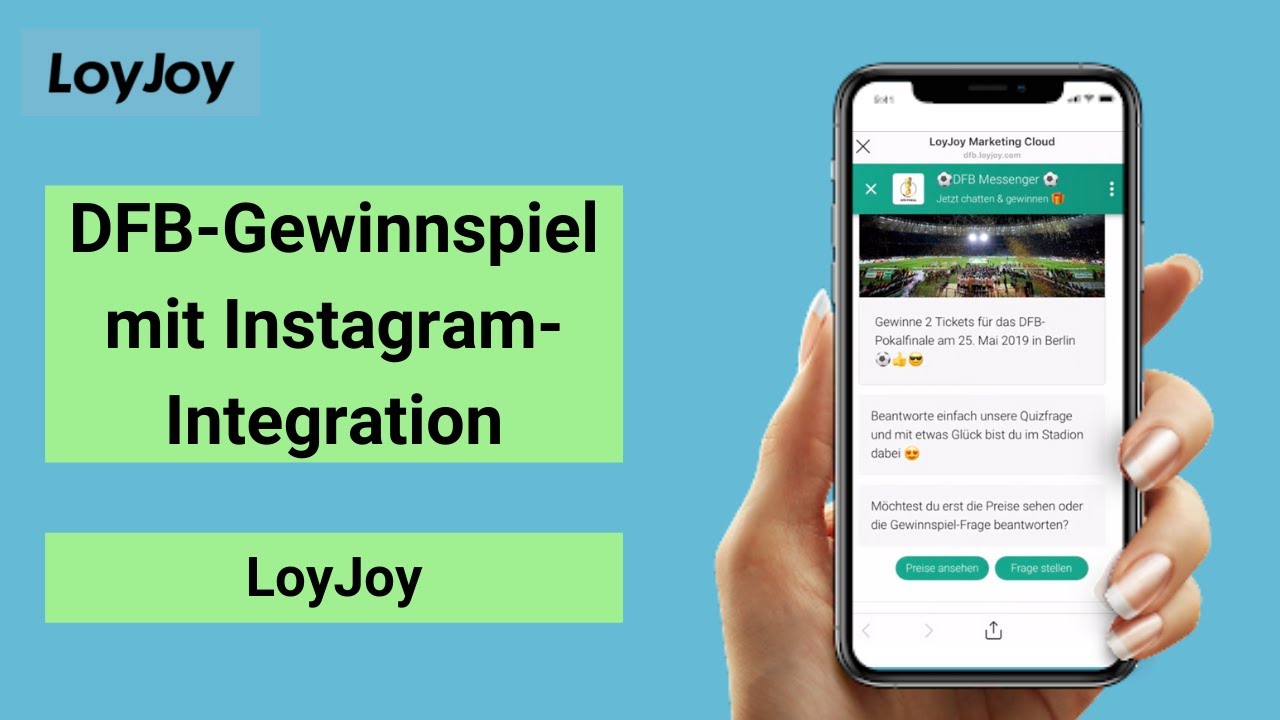 We've built a sample raffle for you to participate. Give it a try now and win our awesome unicorn or a limited LoyJoy mug.
Start your free trial today for LoyJoy
Free trial | no credit card